Madison Consolidated High School

Number of Visits to this Page: 7,141
ANNOUNCEMENTS
(Must log in to see all announcements)
If you are feeling generous and would like to make a cash donation to our class reunion, please feel free to do so using either of the two ways below:
- GoFundMe: https://www.gofundme.com/mchs-class-of-90-reunion
- PayPal: mchs30year@gmail.com
Thank you!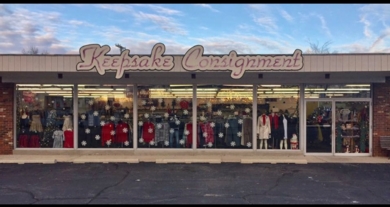 Don't forget!!...Tammy Baker Black has a 'Class of 90' account at Keepsake Consignments. If you have any nice, gently used clothing that you are willing to donate, she will take care of it and the proceeds will help fund our class reunion fun!