Madison Consolidated High School

Number of Visits to this Page: 6,561
ANNOUNCEMENTS
(Must log in to see all announcements)
MCHS has been very supportive of our class reunion fundraising efforts – allowing us to sell our ornaments and magnets at ballgames, etc. As such, they have recently said that if we have any still left to sell (which we do) – we can set up a table at orientation/schedule pick up day.
DATE/TIMES ...
Aug 1st 9:00am – 12:00 Noon (Freshman orientation)
- Tim Whitaker can help work this time
Aug 1st 5:30pm – 6:30pm (MCHS Open House / Schedule Pick Up)
- Tammy Black and Camila Bear can do this time
If you are avilable to help Tim at all during the first shift, please let me know!! It would be great if we could get him some help too! THANK YOU!!!
If you are feeling generous and would like to make a cash donation to our class reunion, please feel free to do so using either of the two ways below:
- GoFundMe: https://www.gofundme.com/mchs-class-of-90-reunion
- PayPal: mchs30year@gmail.com
Thank you!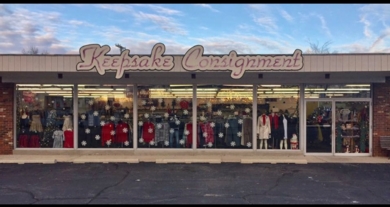 Don't forget!!...Tammy Baker Black has a 'Class of 90' account at Keepsake Consignments. If you have any nice, gently used clothing that you are willing to donate, she will take care of it and the proceeds will help fund our class reunion fun!